Fund Administration & Asset Services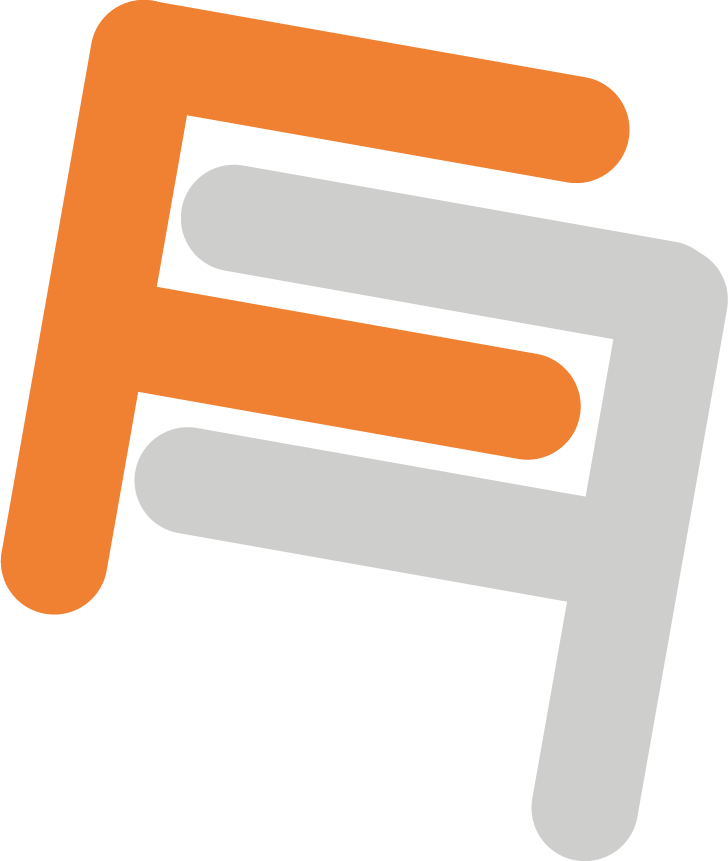 Fund Administration & Asset Services
Our experts in fund administration and asset servicing are able to support you with targeted solutions linked to your business:
Fund Administration, Transfer Agency
Assistance with fund set up and implementation;

Full onboarding process (incl. ISIN, PRIIPS KID);

Accounting/ Bookeeping services under LuxGaap and IFRS;

NAV Calculation;

Consolidation Services;

Financial Statements and assistance with auditors;

Investor reporting;

Transfer Agent: shareholders register maintenance & processing;

Compliance process (AML, KYC, regulatory requirements);

Day-to-day management & social life services;

Liaising with AIFM and Custodian Banks.
Asset Servicing & Reporting
Waterfalls, performance fees, carried interest;

Treasury services: implementation of cash management solutions (including cash pooling) and consolidated financial reporting;

Financial performances & group reporting;

Periodical financial & regulatory reporting.