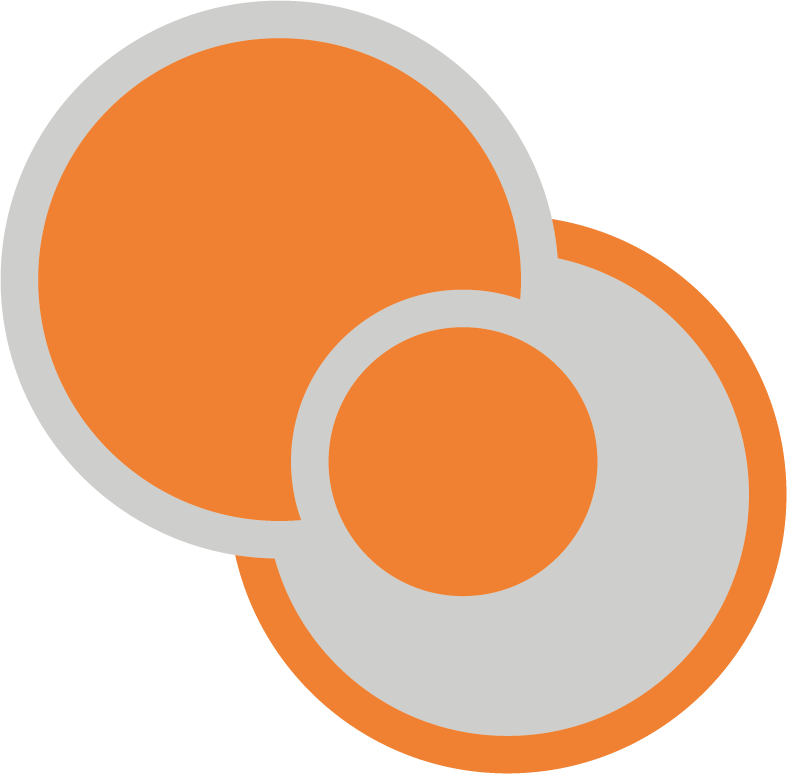 Corporate Services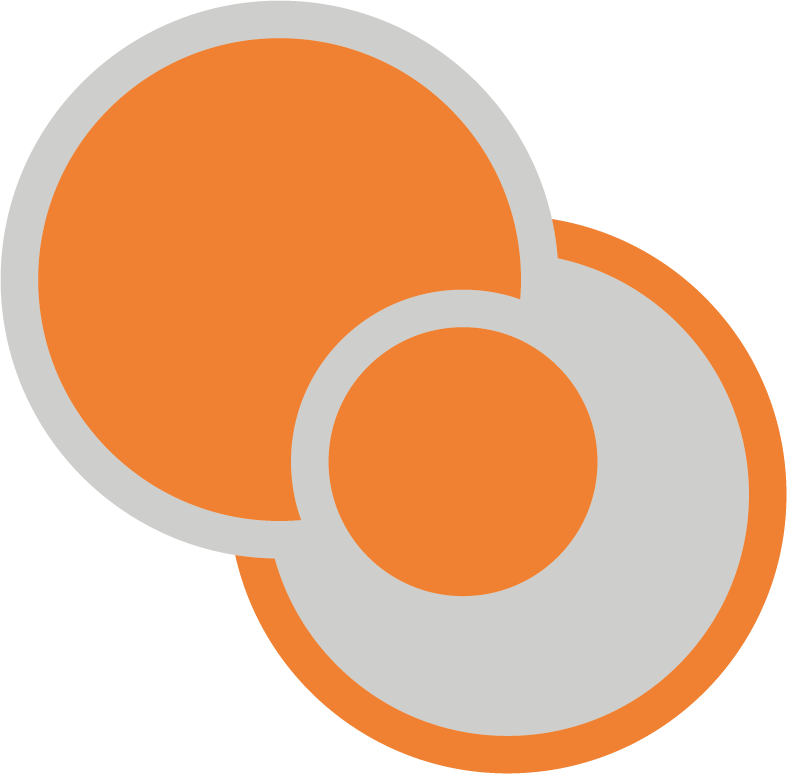 Corporate Services
Our corporate services team provides expertise in the following areas:
Domiciliation 
 Registered office (domiciliation).
​Corporate & Secretarial services
Handle day-to-day corporate operations and follow-up with third parties;

Handling board meetings and shareholders meetings (ordinary & extraordinary).
​Accounting
Bookkeeping (Lux GAAP, IFRS, Swiss GAAP, US GAAP) & annual accounts.
​Financial Reporting
Periodical financial & regulatory reporting;

Financial performances & group reporting;

Treasury services: implementation of cash management solutions (including cash pooling) and consolidated financial reporting;
Liquidation
 Assistance and completion of the full liquidation process for regulated and non-regulated legal entities;
​Securitisation
 Implementation of securitisation transactions through dedicated financial, tax and corporate solutions;

 Central administration, calculation agent and regulatory reporting.
​Interest & Return calculations 
Loan administration, financial covenance & Reporting;

 Middle Office Operations.
​Integrated business solutions
HQ substance solutions (dedicated business center full package).