Our mission is built up around the One Stop Shop concept: a global player which stays client focused from the inside out, providing tailored solutions with a high level of expertise.
Our experienced team deals with:
complex and common investment policies in the

alternative investment fund industry;

a challenging

tax environment;

diversified

private client

requirements; and
a new

financing sources

environment
in close relationship (fast and proactive) with our clients and in accordance with an increasing regulatory environment.
The Engelwood legal entities are financial, corporate, tax services and asset management & service providers, which are truly independent and able to leverage on the existing expertise by providing a fully integrated solution in several jurisdictions.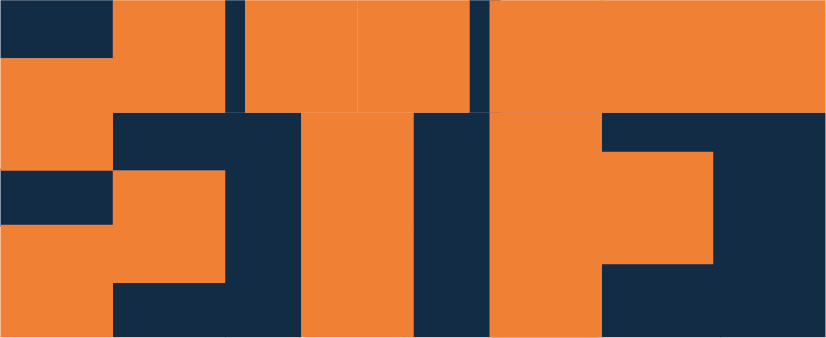 Structuring, Tax & Financial Engineering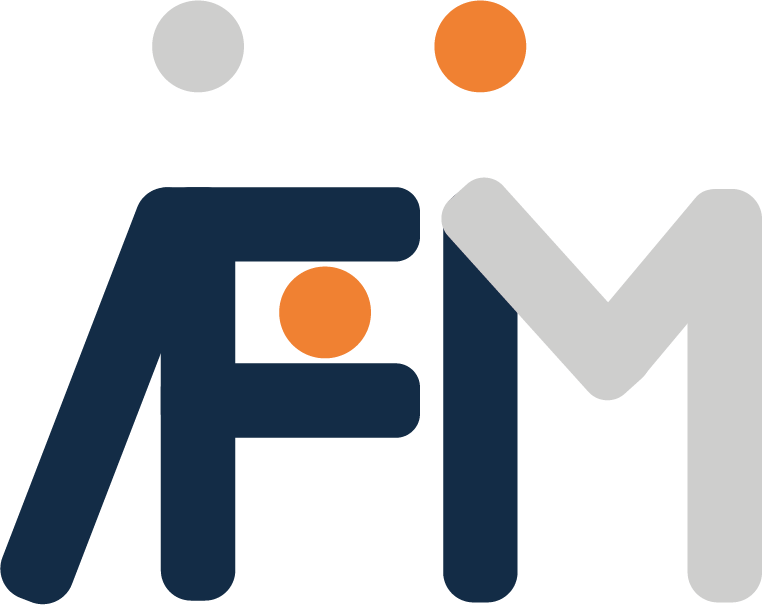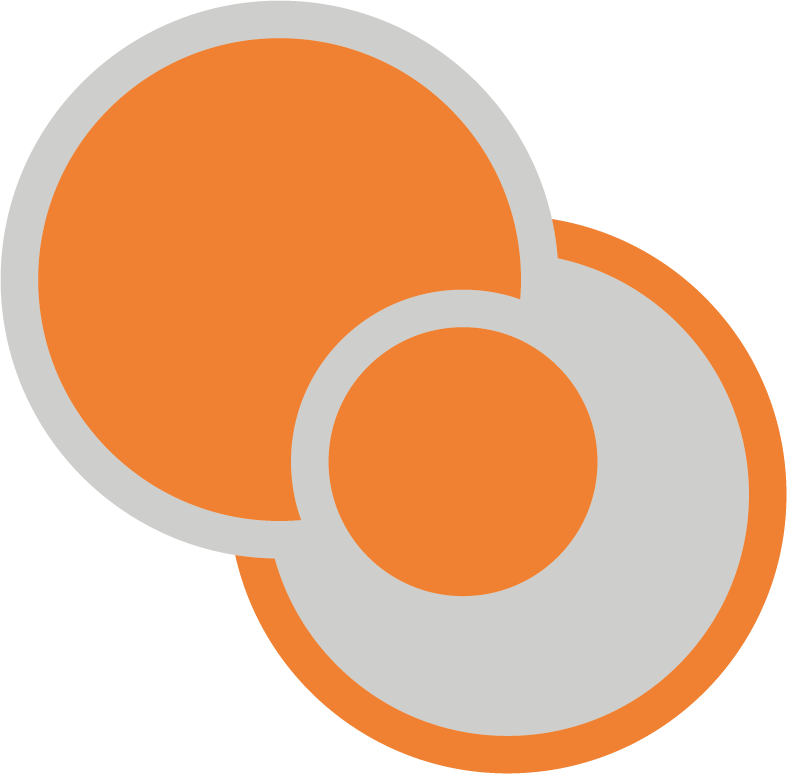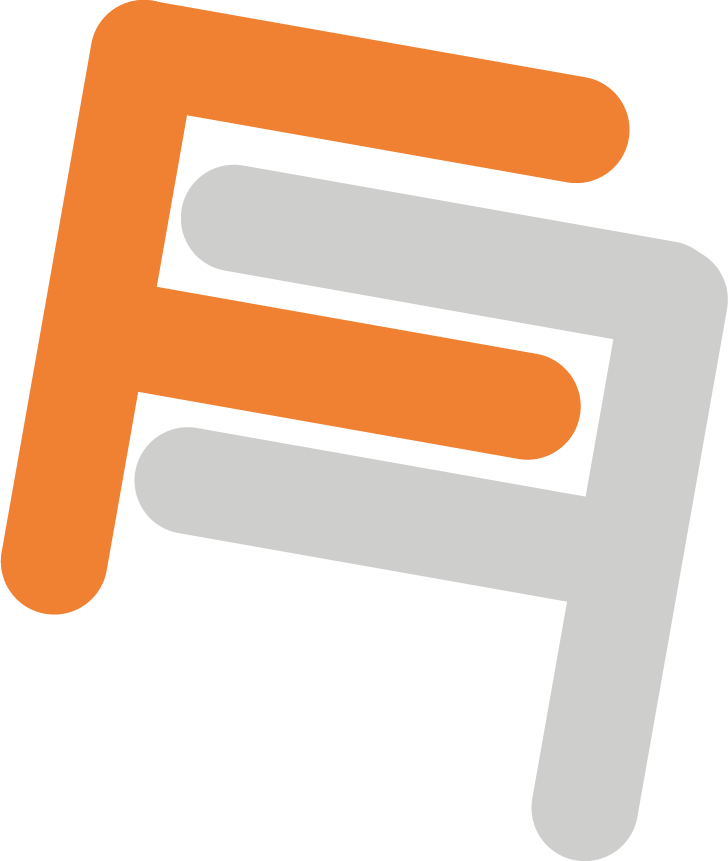 Fund Administration & Asset Services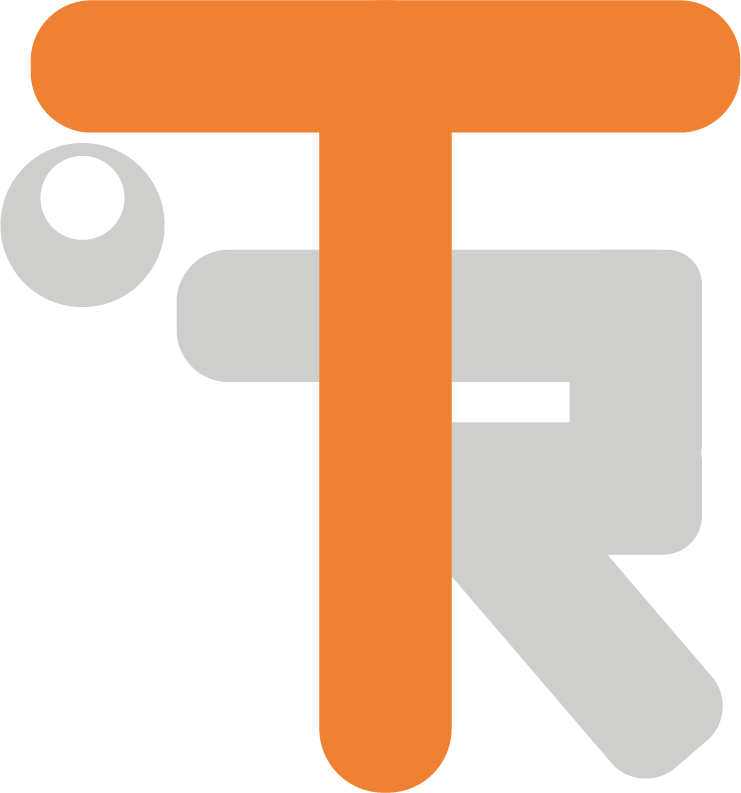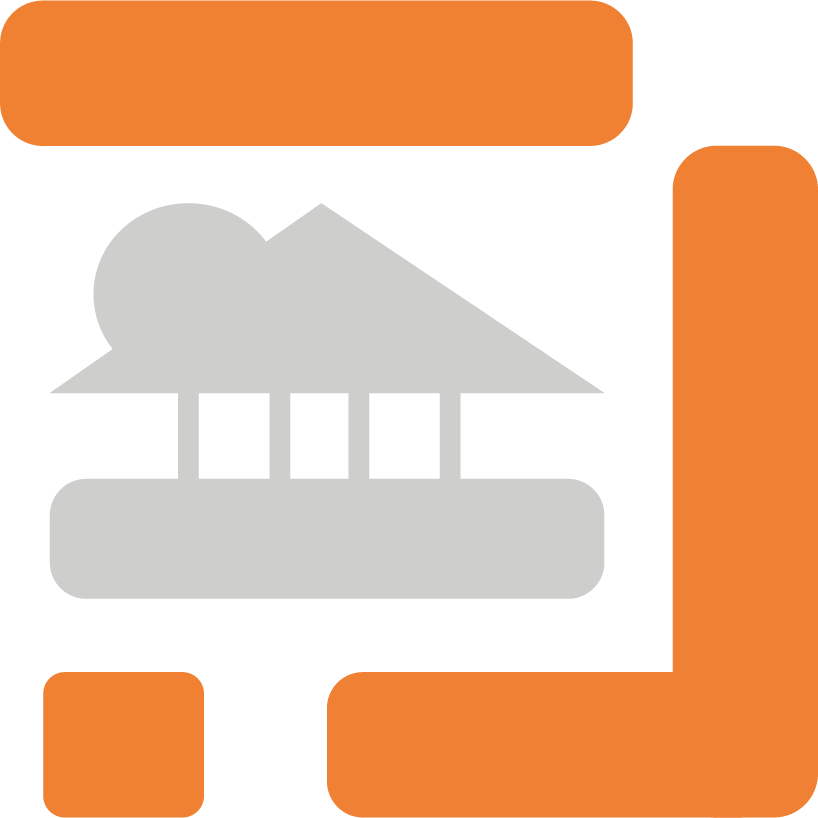 Governance & Directorship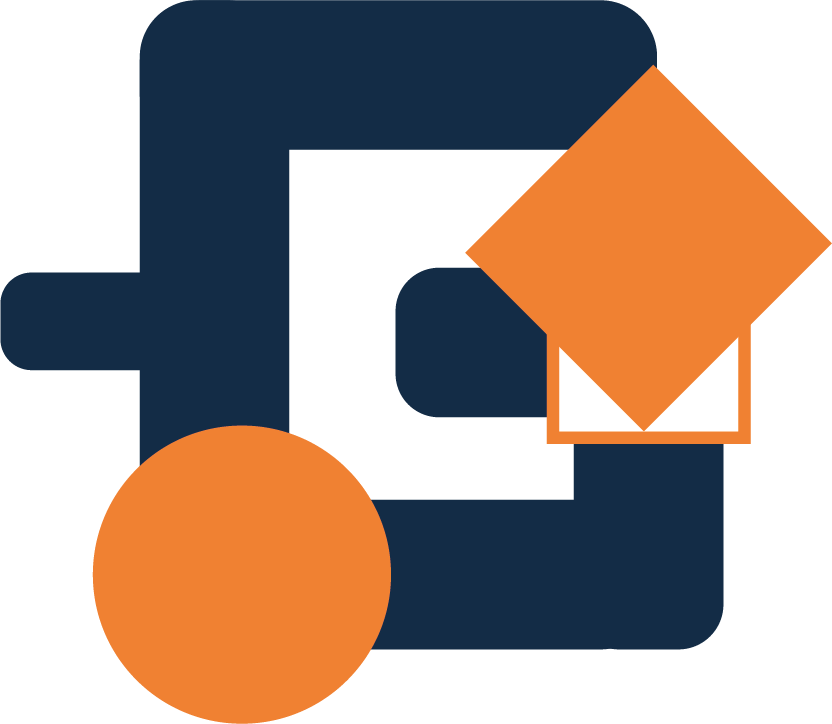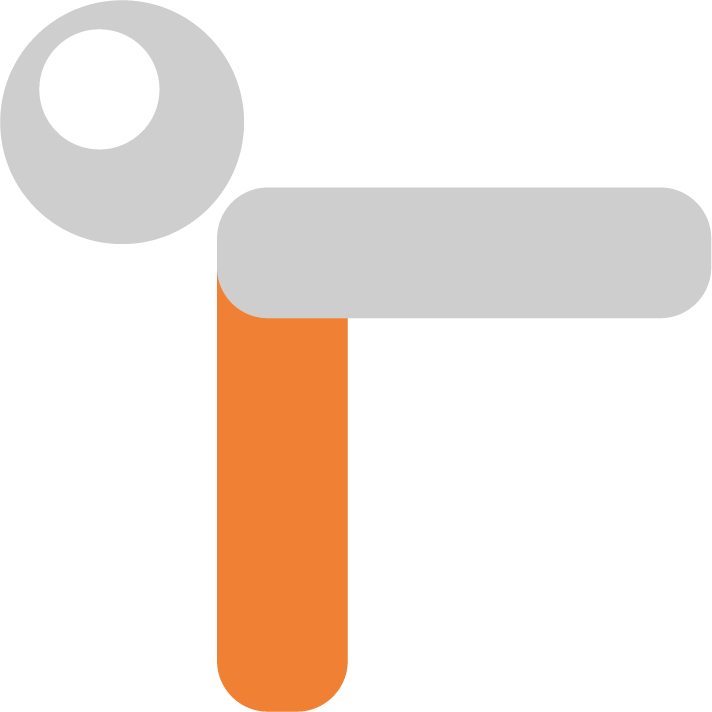 Incorporation & Implementation
Enhancing EU's Sustainable Finance, new Measures Unveiled.
The Act Modernizing Luxembourg Fund Product Laws and AIFM Act has been officially published. This act, passed by the Luxembourg Parliament on 11 July 2023 as bill of law n°8183, introduces amendments to five existing laws related to alternative investment funds (AIFs) and alternative investment fund managers (AIFMs). These laws include the UCI Act, SICAR Act, SIF Act, RAIF Act (collectively referred to as the « Fund Product Laws »), and the AIFM Act…